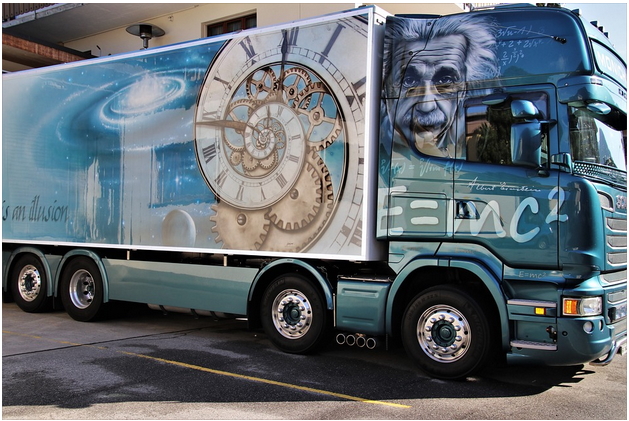 Delivery Charges
Calculated on the weight and bulk of items and can vary depending on where the goods are being delivered. Some items have to be palletised whilst others may be a small package or long tube.
Delivery Service: Online Orders;
Some goods may arrive via a separate courier during the specified delivery date. The delivery lead time for stock items is 1-3 working days (unless stated otherwise on the product page).
When finalising your order, the calendar will show the earliest available delivery date (excluding weekends). We are unable to specify a delivery time (although these typically occur between 8.30 a.m. – 6.00 p.m.). All dates and times are estimates and cannot be guaranteed.
All deliveries require the customer to arrange for someone to be present to accept and sign for the delivery. This ensures the goods are delivered and received correctly. If you cannot be present to sign for the delivery, you may specify a different delivery address such as your workplace or a neighbour's house, for example.
Each order includes the cost of one delivery; only one delivery attempt can be made for each order. If delivery cannot be made due to the customer or the customer's representative not being at the given address, the customer will be charged the cost for re-delivery a second delivery attempt will be made.
If, for any reason, the customer is unlikely to hear the arrival of the courier (e.g. work in progress, shared accommodation etc.) or circumstances beyond the customer's control make the customer unavailable, it is the customer's responsibility to ensure clear instructions are left about whom to contact at the delivery address or to leave a written authority to offload the goods at the delivery point. (Please note that, where a written authority has been left, if the courier cannot safely leave the goods the customer will be charged the cost for re-delivery before a second delivery attempt will be made.)
For more detailed information, please refer to the Terms and Conditions here that are applicable to you.
Enhanced Delivery Options: Same Day, Next Day, Saturday or Weekday a.m.
Only available when ordering directly with our Sales Team. Same Day deliveries are to selected areas only and subject to courier availability. For Next Day deliveries, cut off times for placing the order apply.
With our pallet deliveries, if we have your mobile number, you will received an Text message of an ETA within a two hour time window.
Delivery Vehicles
Larger vehicles (and sometimes articulated lorries) are used to make deliveries. Please notify us in the Special Delivery Instructions box at the Checkout if there are any access restrictions to the property that we should be aware of.
NB: Public and Bank Holidays, large national or local events and adverse weather conditions may affect delivery schedules. If you need a product urgently we would advise calling the sales team to check current lead times.
Collections
Are only available when ordering directly with our sales team. Please note that collections would typically be made from our offsite storage facility in Guildford, Surrey. Some smaller, lighter items may be collected from our HQ in Petersfield, Hampshire, by prior arrangement with the sales team. If you are based in London, and need anything urgently, our Guildford warehouse is just down the A3(M).
International Deliveries and Collections
We supply products worldwide. In order to place an order please contact our sales team to check the delivery costs in force at the time of ordering.