Description
Acoustic Fabric Lucia CS
Acoustic fabric Lucia CS has a tight weave finish and will allow sound to enter acoustic products, materials and absorbers placed behind the fabric.  These fabrics are not suitable for sound insulation applications. This product is not an acoustic absorber or a significant acoustically absorbent fabric, it is nominally acoustically 'transparent'.
Technical Data
Composition:  100% flame retardant polyester
Weight:  265g/m² ±5%
Width:  170cm ±2% usable
Maintenance: Wipe clean with a damp cloth
Flammability: BS 476 Part7 Class 1 Adhered, BS 476 Part 6 Class 0 Adhered, Un-adhered B,s1,d0
Flammability:  BS EN 13501-1,  Un-adhered B, s1, d0
Thickness: approx. 0.7mm
Minimum order: 5 linear metres
Ordering 5m means a five linear metre length, off a main roll, at 1.7m wide. This means a total of 8.5m2.
The main roll lengths can vary, generally around 50m. Your order may be supplied on two or more 'rolls' depending on quantity.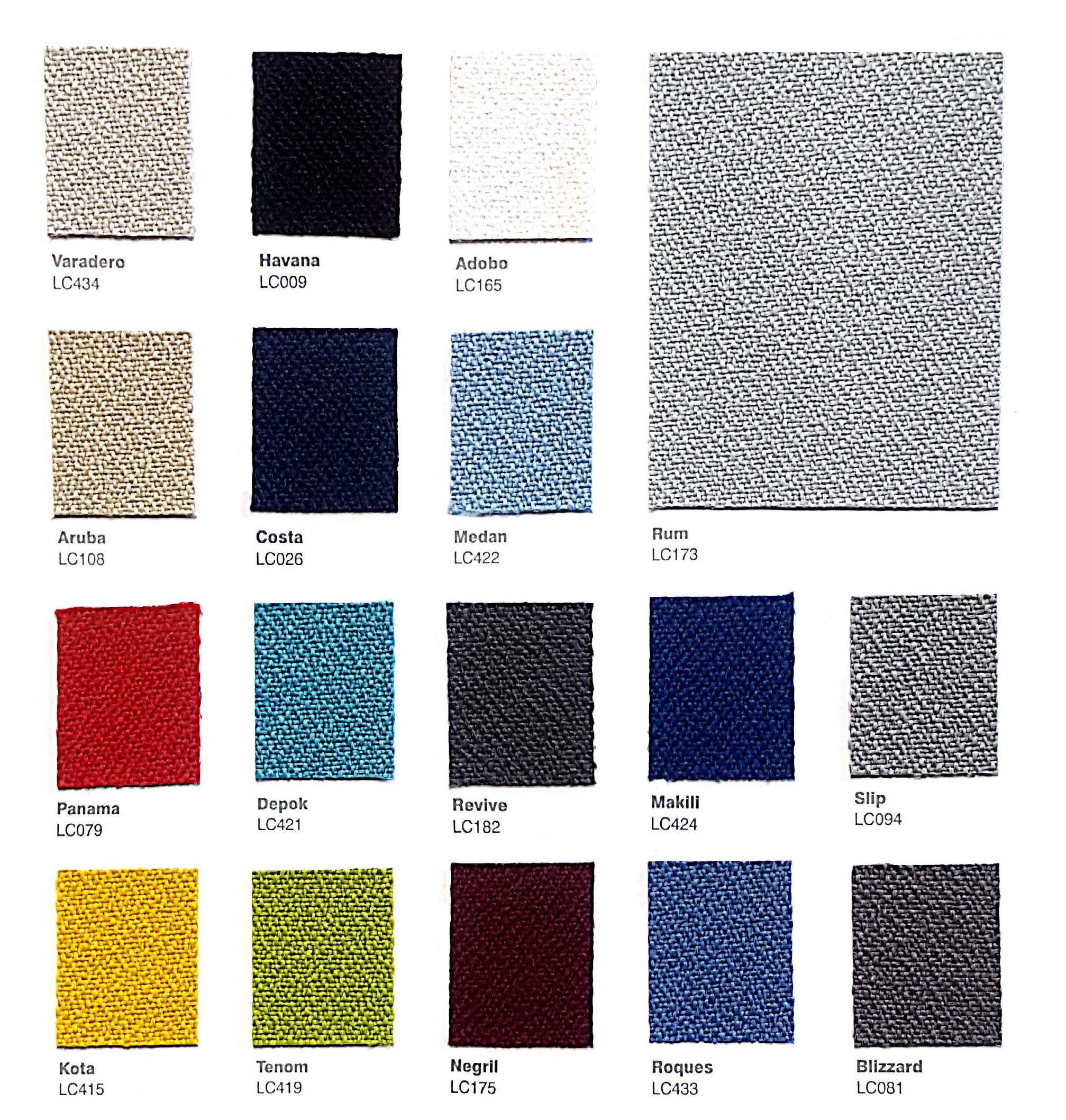 We have a short article about acoustic fabrics which may be useful reading.